HELLO
I'm a CEMK class of 2021 undergraduate majoring in Electrical Engineering. I have a diverse set of interests, from Core Electrical concepts to Cybersecurity fundamentals.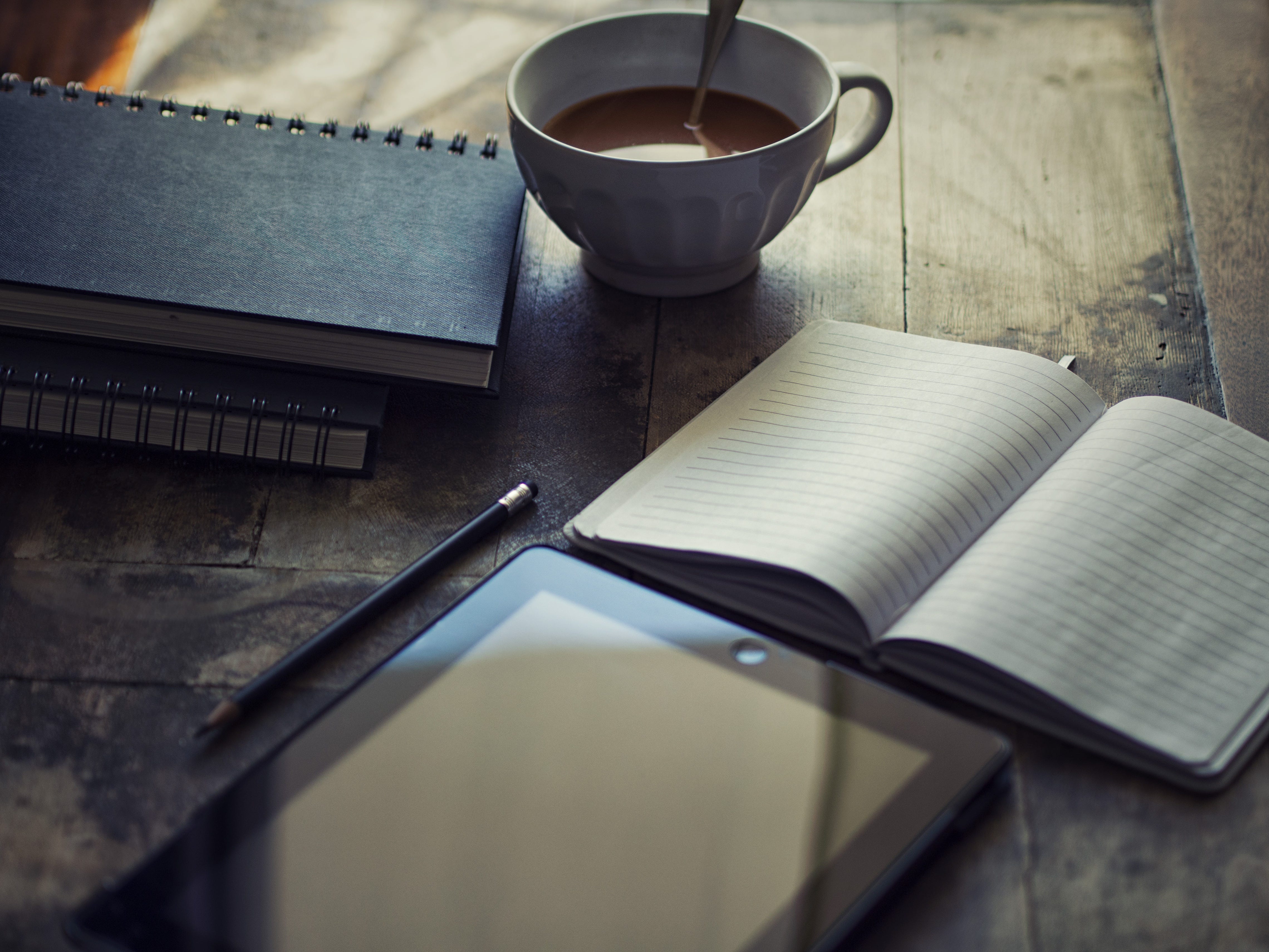 MY JOURNEY
Cyber Security Internship
(September 2020 - March 2021)

Er Segment presented an unprecedented scale and diversity of knowledge. And, I'm proud to be a member of Er Segment family.
Electrical Engineering
(August 2017 - July 2021)


I'm grateful for these four years away from home. CEMK was where I learnt to articulate my ideas, fell in love with learning and got to follow my dreams.
LET'S CONNECT
Vill+Po-Beraberia,Raghunathbari
Dist-Purba Medinipur
Pin-721634
State-West Bengal
[email protected]
Mobile no-9002411105